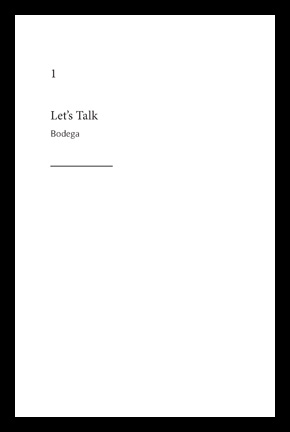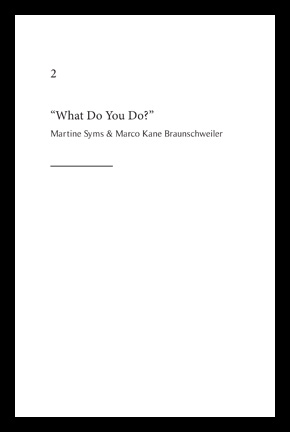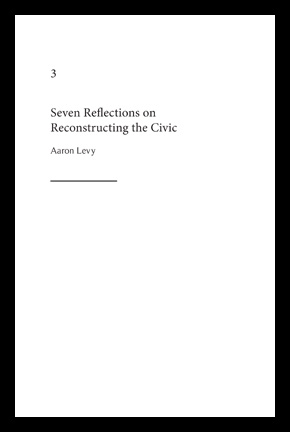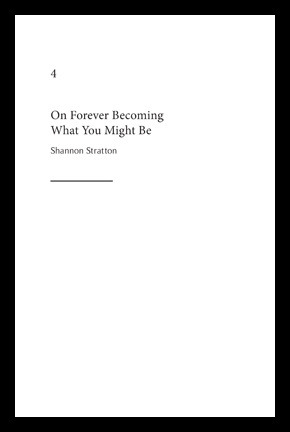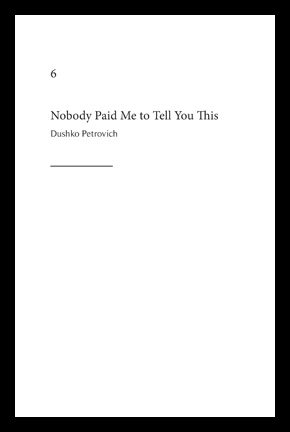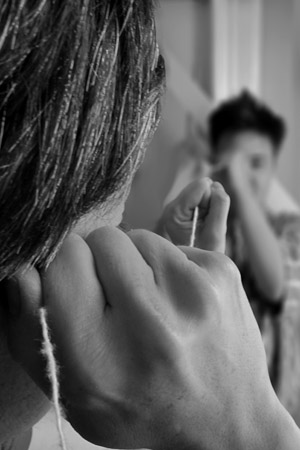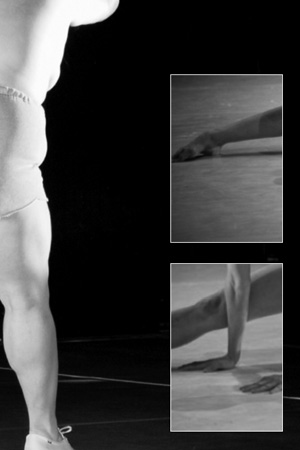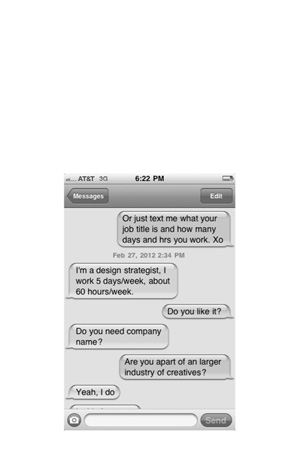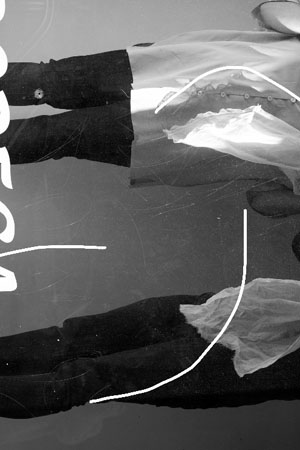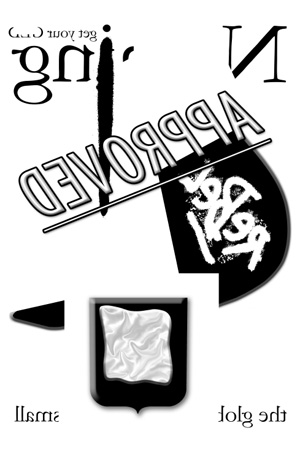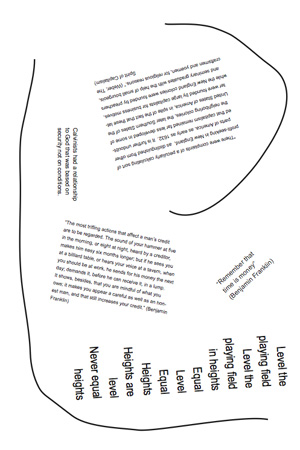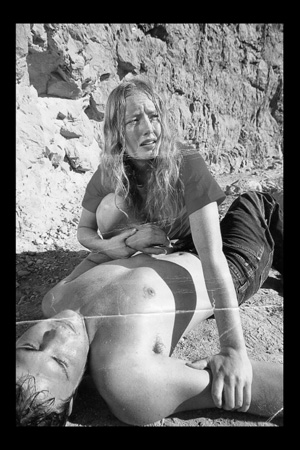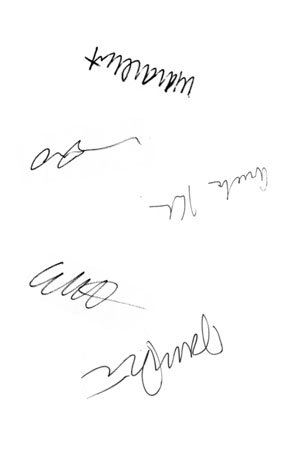 March 14th to August 12th, 2012

An exhibition at the Institute of Contemporary Art in Philadelphia that considered the various modes contemporary artists have developed to work with their peers. For Bodega's contribution, we organized a group of performances and a series of PDFs that offer various perspectives on the social, political, and economic relationships that inform contemporary artistic practice.
PDFs available as downloads and in printed form at the ICA.
Contributors to Bodega's representation in First Among Equals:
Marco Kane Braunschweiler, Xavier Cha, Yve Laris-Cohen, Extra Extra, Aaron Levy, Pooneh Magazehe, Elizabeth Orr, Nick Paparone, Dushko Petrovich, Possible Projects, Jen Rosenblit, Shannon Stratton, Martine Syms
Performances:
Nick Paparone with Pooneh Maghazehe: Saturday, March 31, 2pm
Elizabeth Orr: Saturday, April 8, 2pm
Yve Laris Cohen: Saturday, May 5, 2pm
Jen Rosenblit: Saturday, June 2, 1pm
Xavier Cha: Saturday, June 23, 2pm
Nick Paparone with Pooneh Maghazehe: Saturday, July 7, 2pm

© 2010-2017 Bodega