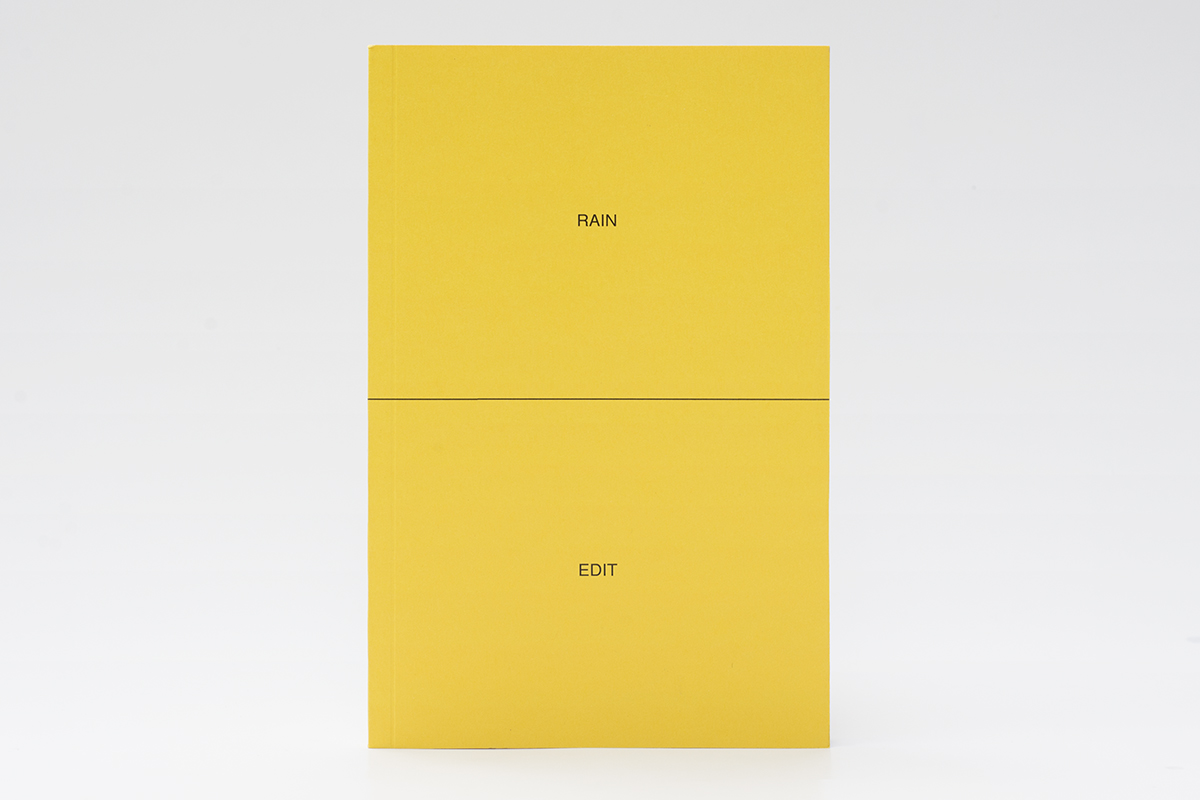 Rain Edit
Andy Meerow
4.5 x 7 in., 98 pages, soft cover
ISBN 978-1-62925-006-9
2015, Edition of 200, $15
Purchase

Artist's book by Andy Meerow. Edited from notes for the artist's "split" series of paintings. Each split pairs two words that have the following properties: 1) Each word has the same number of letters. 2) Each word is a noun.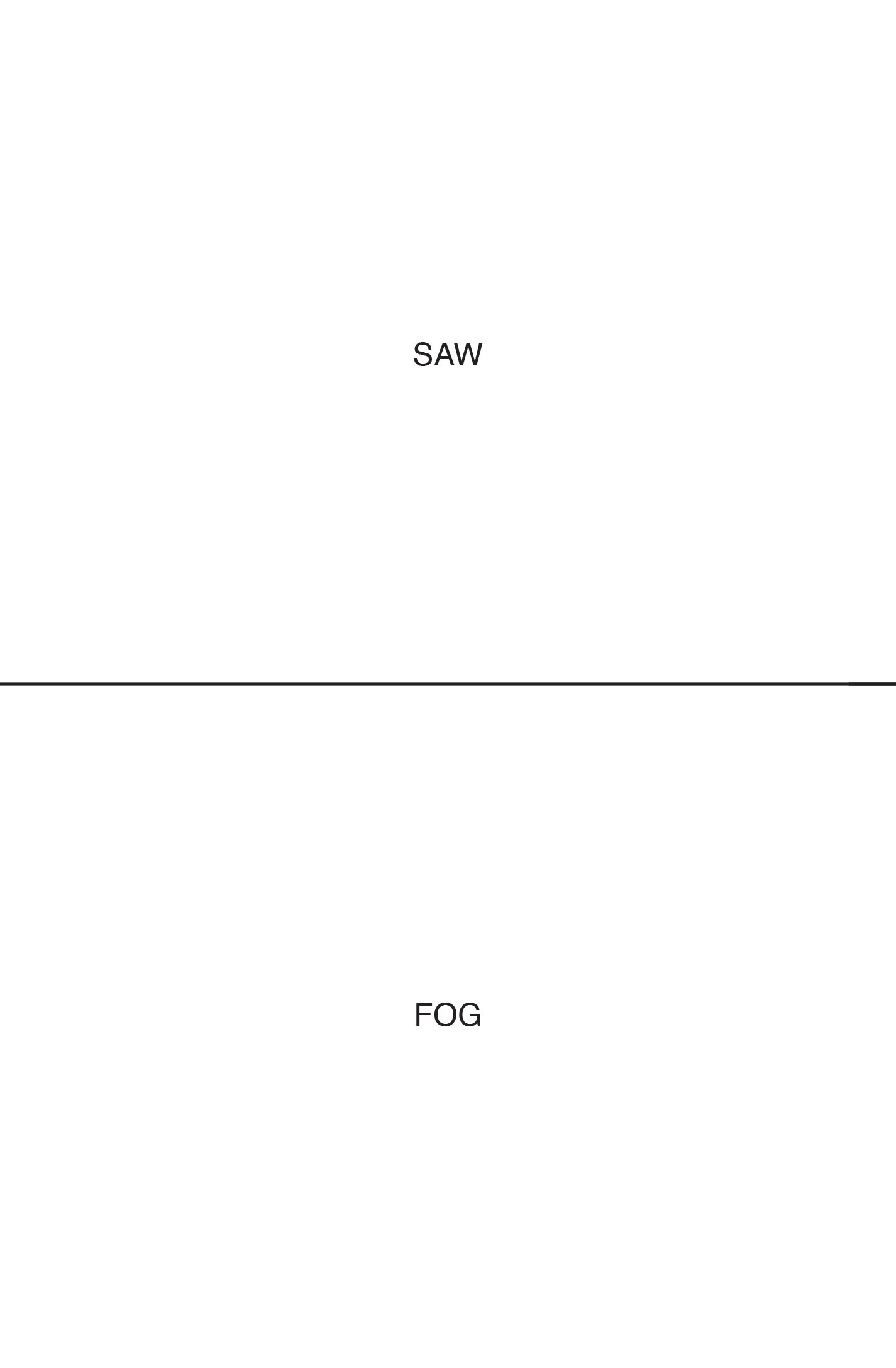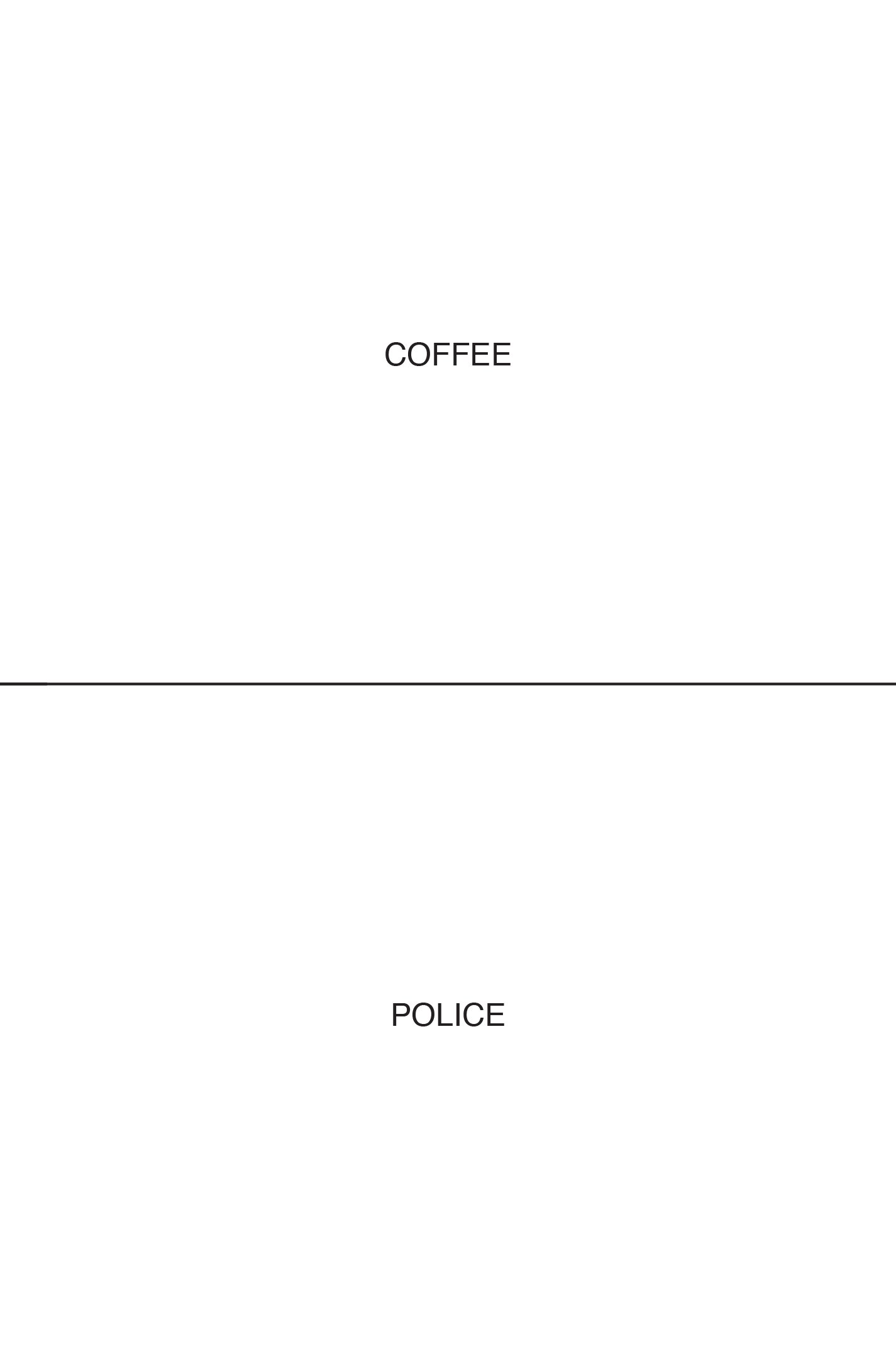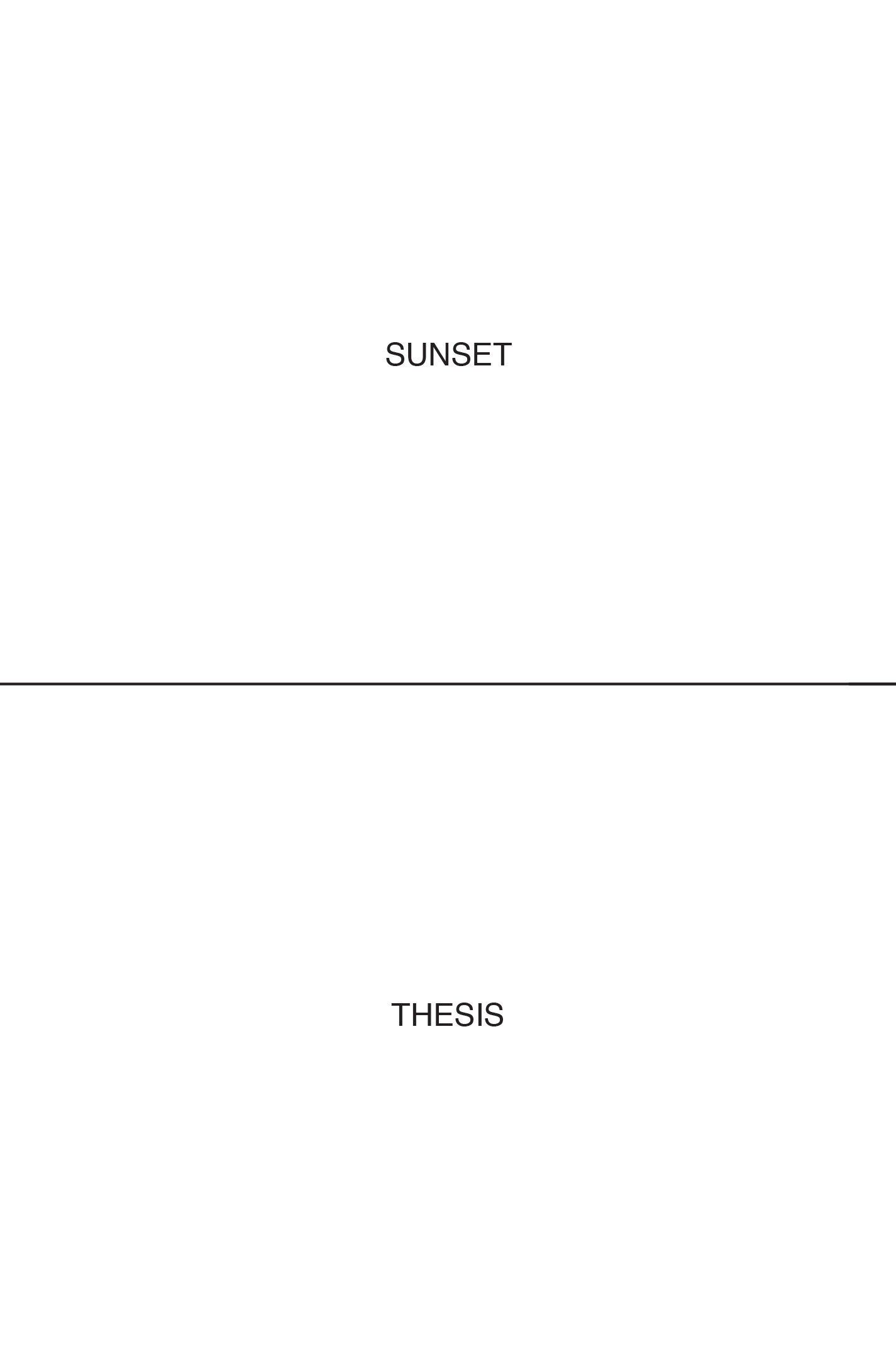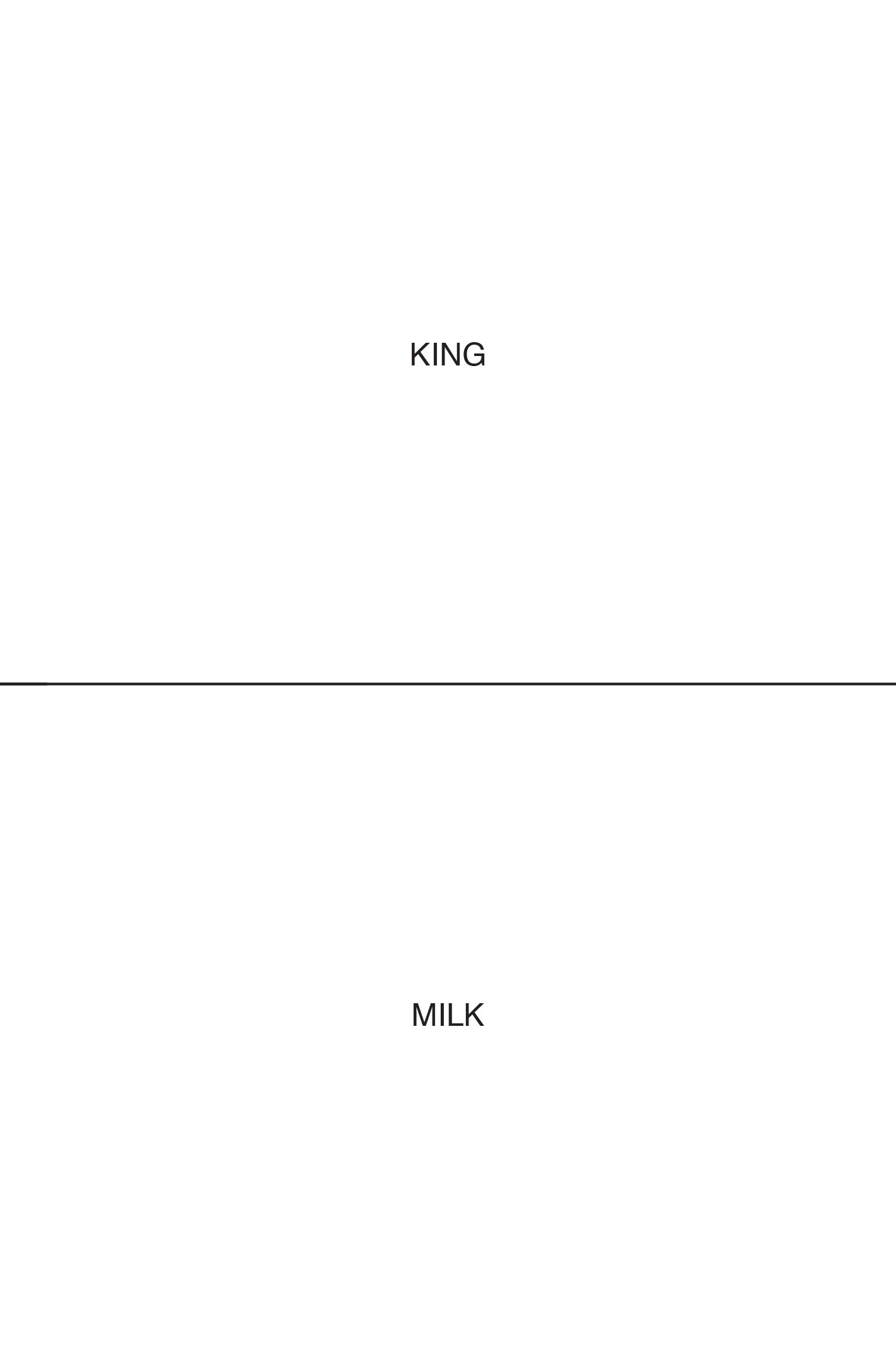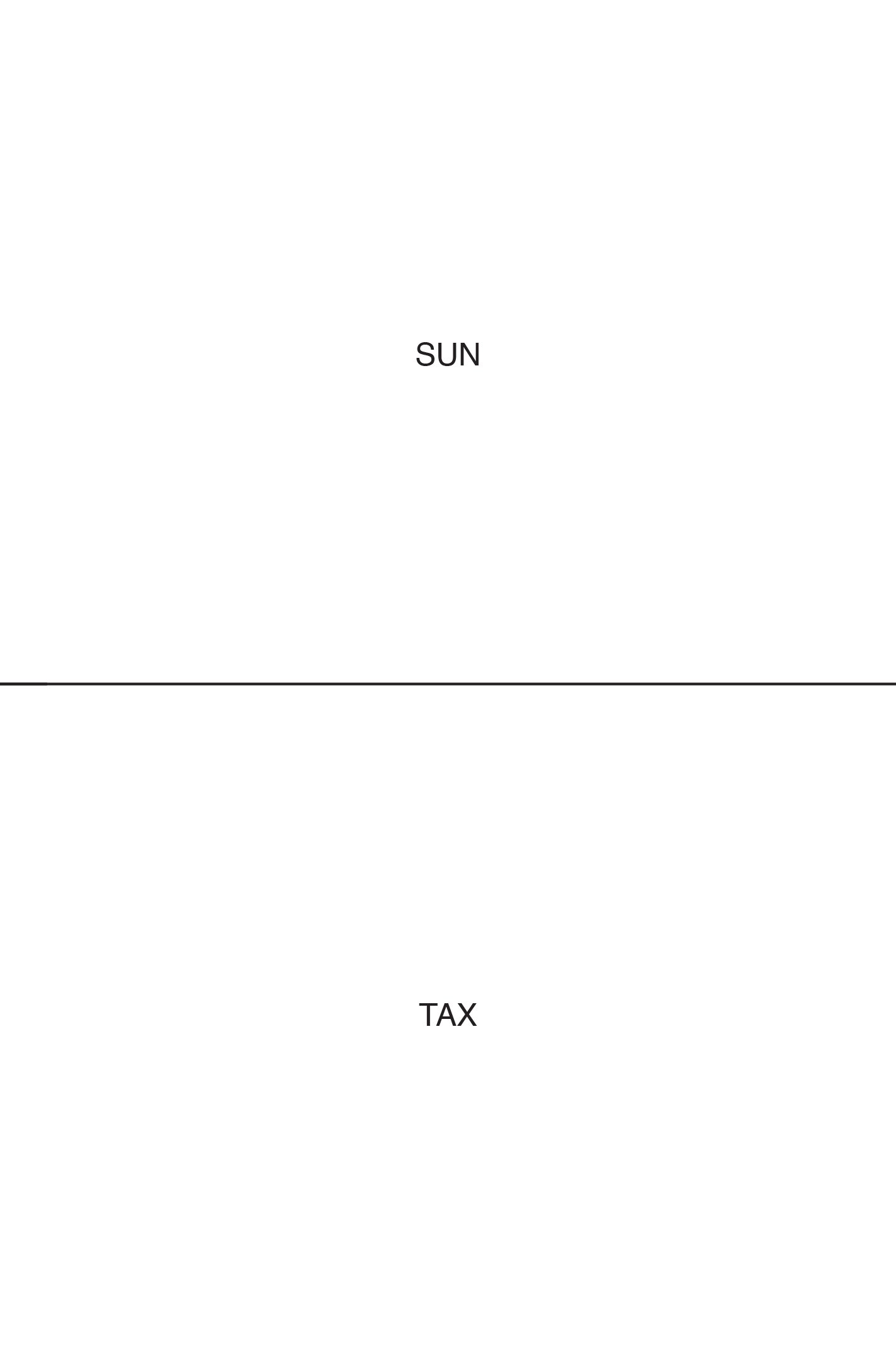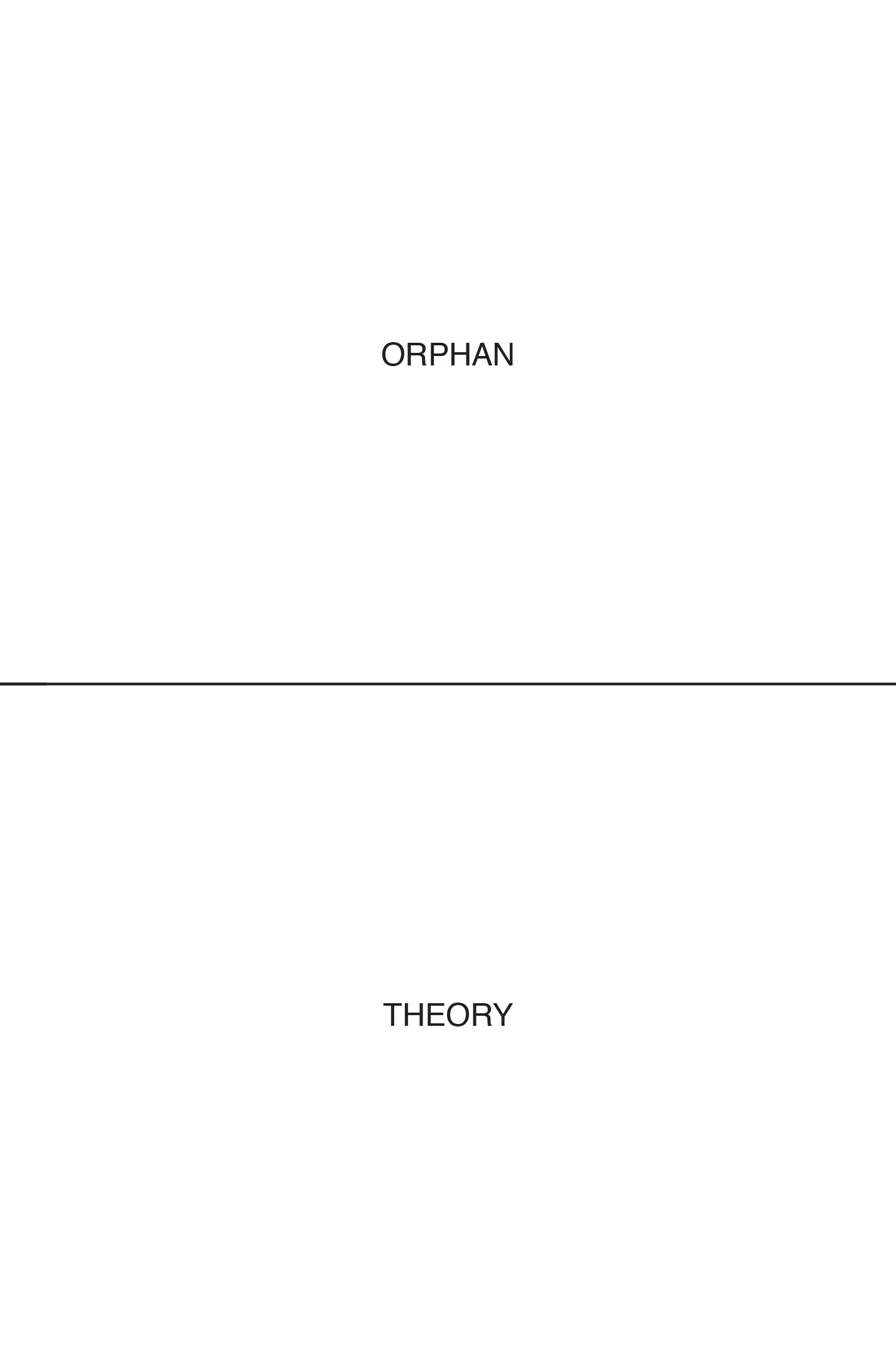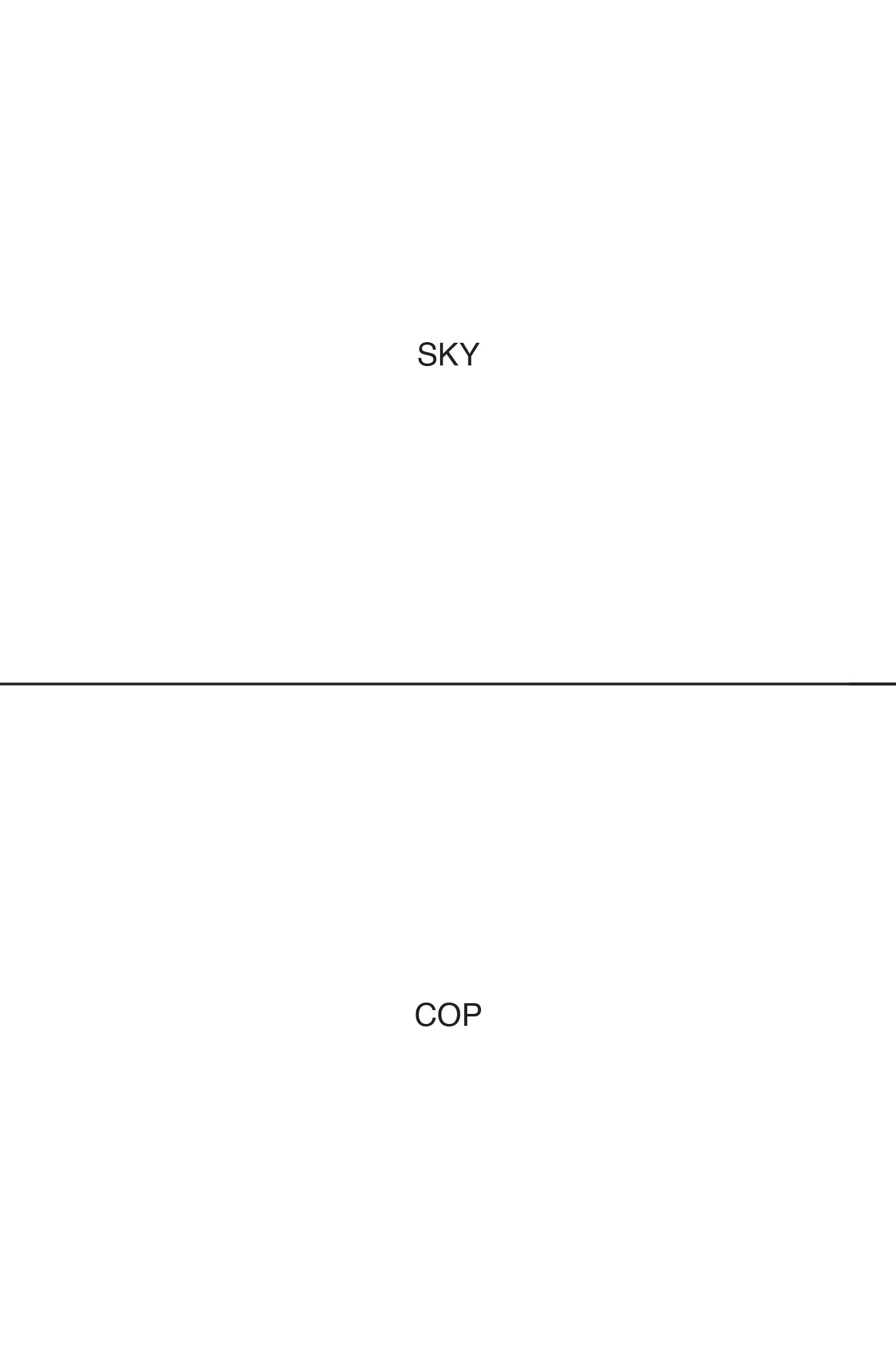 © 2010-2017 Bodega